Keep yourself in the loop and stay updated.
Our Blog: useful articles and resources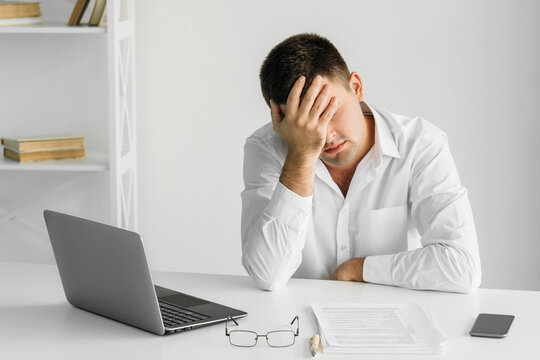 3 Reasons Entrepreneurs Hate Bookkeeping and What to Do About It
Surveys show staying on top of the numbers is the entrepreneurs' least favorite part about having a business. Since I'm posting this around Valentine's Day, I'm going to explain the problems and solutions in terms we all can understand: dating!