Welcome to Money & Tech for the Modern Entrepreneur
So much of the information about money is NOT designed for busy multi-tasking entrepreneurs. 
Yet, due to the tax code favoring businesses, we have the biggest opportunities to hold onto our money and build wealth, 
much faster than working a job. 
It only happens with strong reporting and managing by the numbers.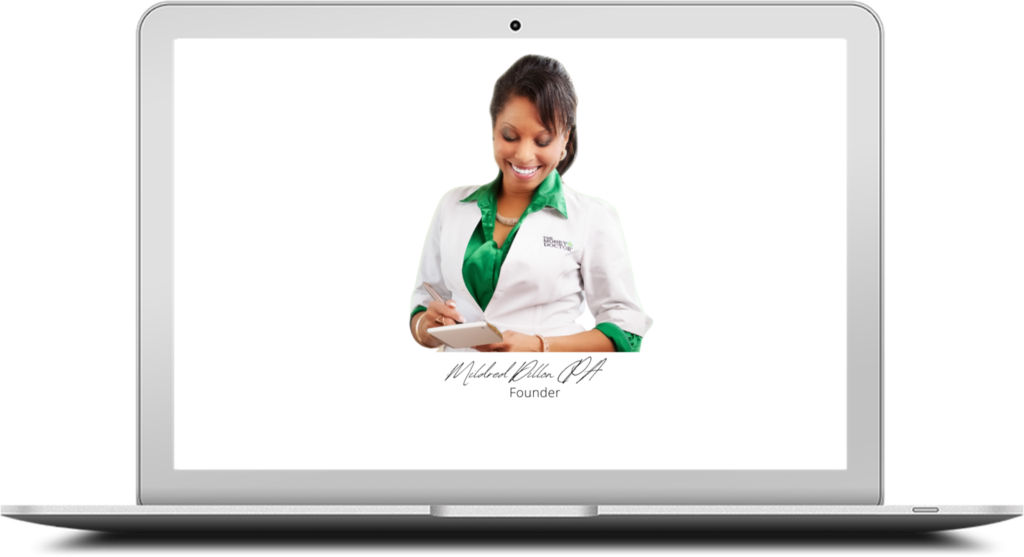 We help you get those numbers so you can feel more confident about your money overall at the same time. 
Three Ways To Work With Us
Sometimes it's not that the subject of money is too hard to grasp.  Sometimes you just need the information presented in a different way, "bite-size" amounts and yes, even for low or no cost. Whether you're trying out a free resource, taking a course or working one-on-one with an expert, all the help and support you need is just a few keystrokes away!
Message us at our
Facebook page!
Filed An Extension? 3 Steps to Filing Tax Returns On Time
Are you a business owner who filed an extension for your tax return? Wondering when the due date is so you can ensure everything is in order? The due dates for business tax returns that have been filed with extensions vary depending on the type of business entity. In this article, you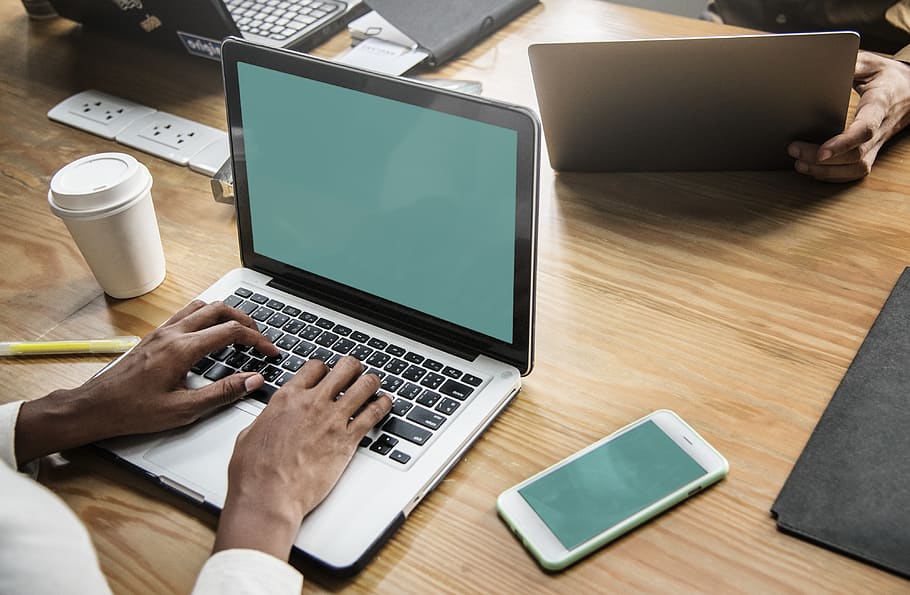 3 Reports Entrepreneurs Need To Determine Healthy Cash Flow
Cash flow is an important measure of a business's financial health, as it helps to determine its ability to pay bills, invest in new projects, and meet financial obligations. Yet, Statistics show "82% of small businesses fail due to cash flow." In this post I will discuss three basic reports that businesses..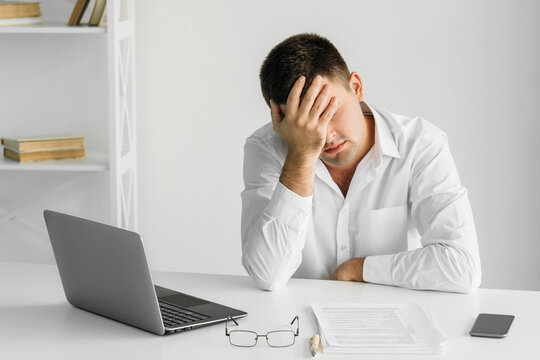 3 Reasons Entrepreneurs Hate Bookkeeping and What to Do About It
Surveys show staying on top of the numbers is the entrepreneurs' least favorite part about having a business. Since I'm posting this around Valentine's Day, I'm going to explain the problems and solutions in terms we all can understand: dating!