We help you hold onto money, use it to start investing or grow a business and build credit.
The #1 thing stopping you?
Taxes.
As a CPA with decades of preparing taxes for individuals, small businesses, corporations and nonprofits the
main reason why people aren't investing is because they just don't have enough money to work with after taxes.
So I founded The Money Doctor® to teach you all you need to know about getting to that extra money, safeguarding it from even more taxes or "the unexpected," then growing it from business profits or compound interest if you prefer the stock market.
Ready?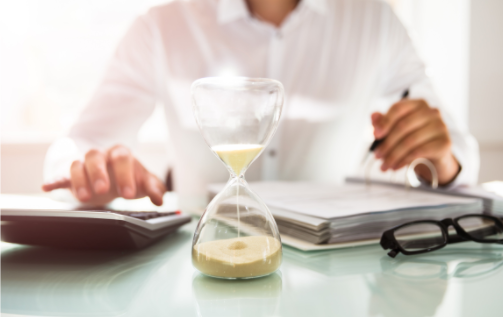 Let's start with your next paycheck stub.
Do you know how to read it?
If not, check out the Family Finance Fun! Course below and watch the free previews we have for you.
100% doing it alone?
Maybe you're "it" when it comes to your family's future. You're doing any or all of this solo, without a spouse or running your own business without a safety net.


You just can't afford waste money or lose your hard-earned savings because others are depending on you.
Why I created this site...
It's basically the culmination of 25+ years of paid office appointments and group trainings I've given over the years about money and taxes.
My mission is to give anyone who wants one the money basics we never learned in school.
Taxes is such a big part of our money, so here you'll be able to learn about both and then make smart and informed choices.
Whether you like learning on your own schedule in a home-study format or just want the answers in a targeted, focused money session
, I'm confident you'll find what you need in our very own "Money School."