You've come to the right place!
We help you figure out what's really stopping you from holding onto money.
Whether it's conditioned responses to outside temptations, or the inside "head" stuff, we work along side you to root out the specific problem and bring lasting "healing" to your finances. How it happens is simple.
With the extra insights, you'll begin to think differently. Those thoughts will become actions that turn into healthy habits. As you begin to see the "extra" in your account, that will boost your confidence and motivation to keep going. Welcome to your "new normal" of paying yourself first!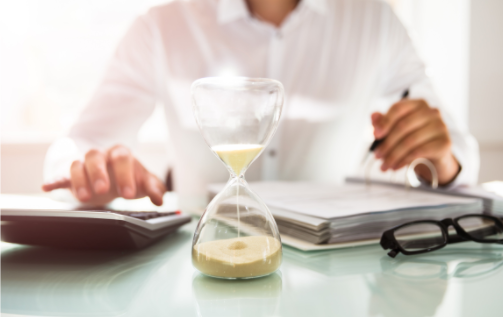 Here's where it gets a bit tricky and where we see people do everything above and things still go off the rails.
_____________
If you've decided you want to grow that money saved by starting a business, there are some specific actions you need to take to juggle personal and business finances safely and legally, so you don't lose your profits to taxes, a lawsuit, or just bad planning.
Maybe you're doing it solo, without a spouse or as a single parent. You can't afford to lose your savings. Others are depending on you.
Your "Money Transformation" Awaits!
As CPA and founder of a growing company myself, I know how it feels to have lots of needs and priorities at the same time.
That's why I did this video to get you THINKING about how you'd best like to work, so you don't waste time and money on the wrong thing - plus we'll get the best results!
Featured Courses
Check out appointments and memberships in the menu options or get a "FREE" look at the courses below.
With all these options to choose from, plus business services, we're confident you'll find what you need.