Want to give your child a "higher" education?
Send them to your living room and teach them about money!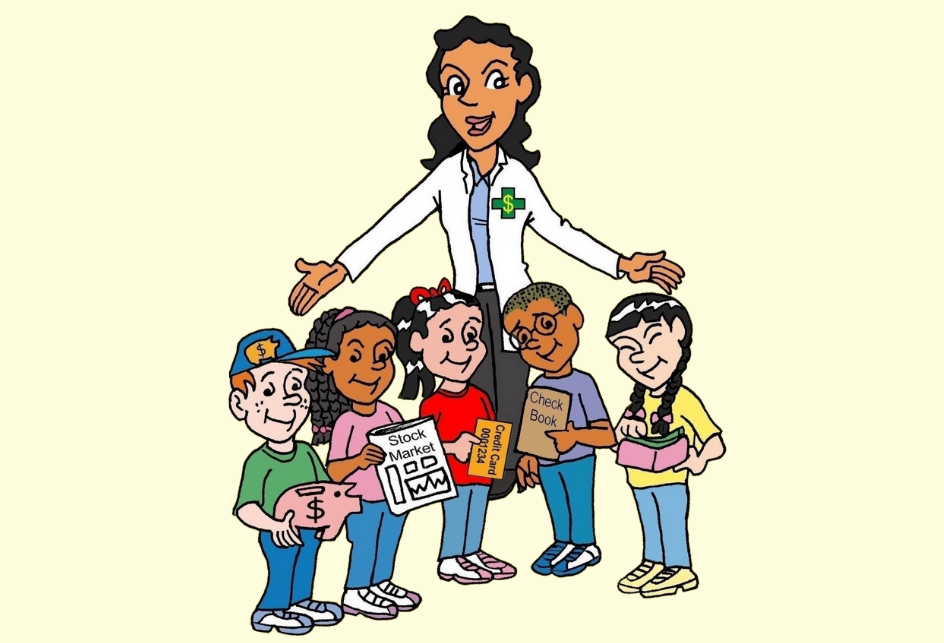 People are surprised when I admit to years of wasting thousands making minimum credit card payments and watching my credit scores topple from the 700s to the 500s during the 2008 recession. I mean who does that, right?
Someone who (eventually learned) how to leverage cash to rebuild.
I went on to SAVE $20,000 in just 18 months, rebuild my business and my credit.
BUT HOW DID I LEARN IT?
You're looking at my teachers, these little kids always making "money" moves.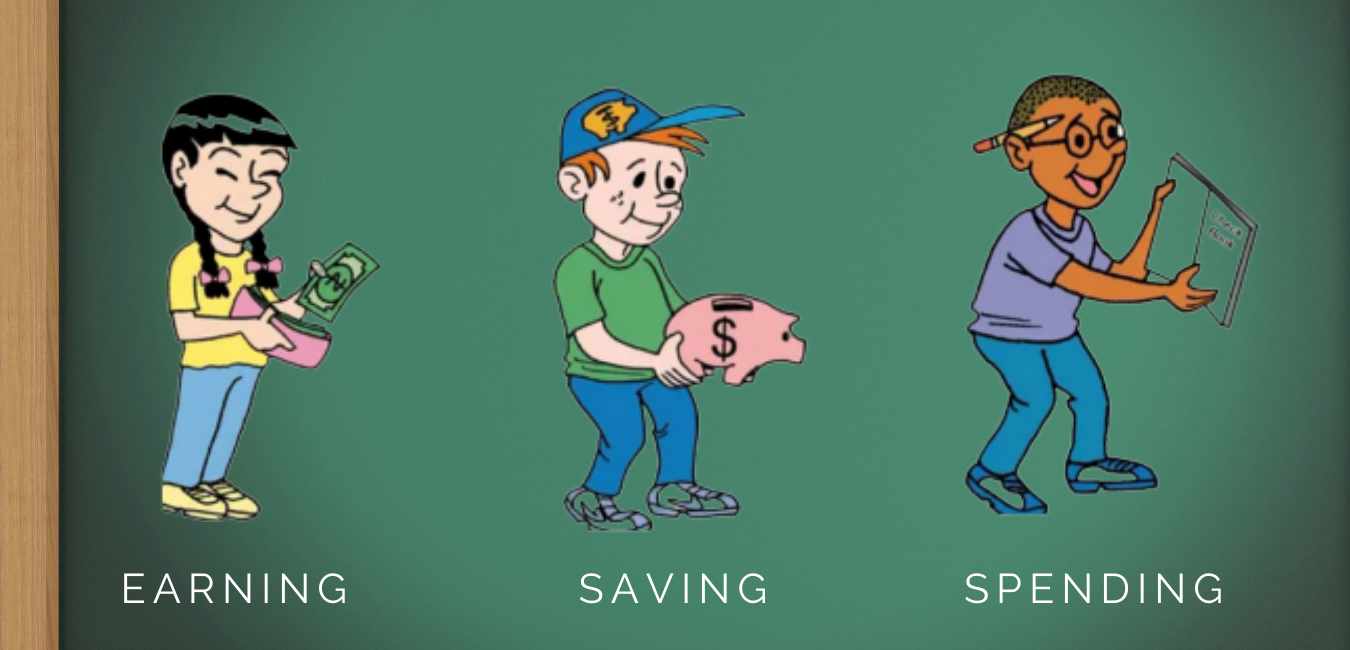 Mai (my) Money makes money 6 different ways , so she is never broke.
Sammy Saver always keeps his goal sheet with him, which keeps him focused and saving money (he's at the top of the page)
Charlie Checkbook totals expenses for things that most CPAs could care less about (like hair and nails ladies??) - important, because that's where you'll find the real savings!
THESE FIRST 3 ARE THE BASICS. NOW THE REAL FUN BEGINS!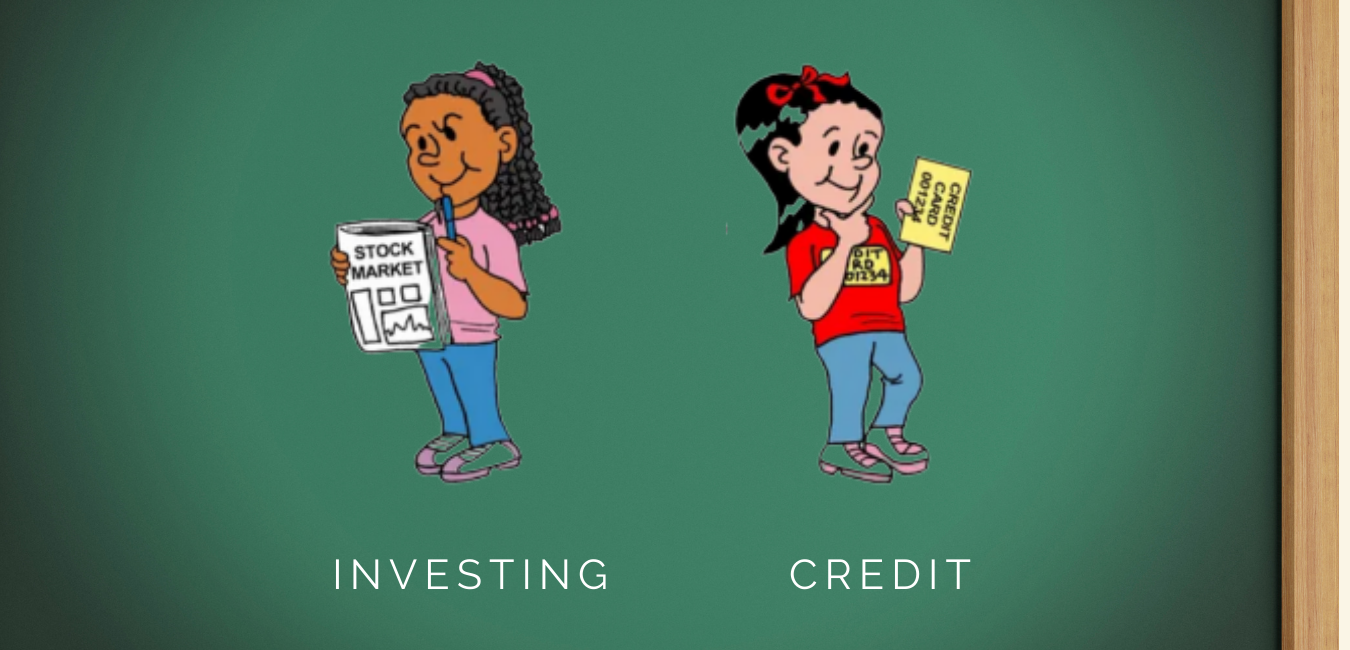 Ima Investor starts a business with one dollar and turns it into $100 by selling at the ballpark.
Carla Credit uses credit all the time, but she has money in her bank at home!
What an interesting way to have your prayers answered - "write these books," but I did, and as I made money, I modeled their behavior and it changed my financial future forever.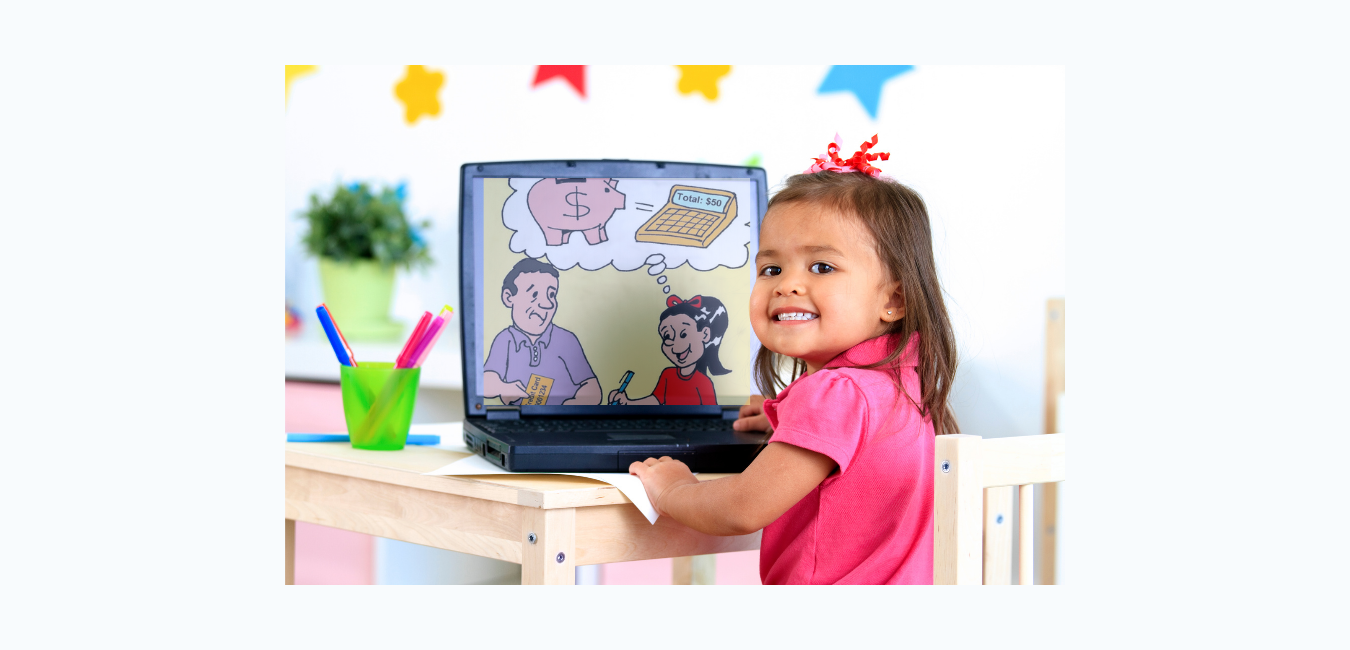 Teach at Home
Since technology is a part of kid's daily lives, they will find it easy to navigate and learn about money at the same time!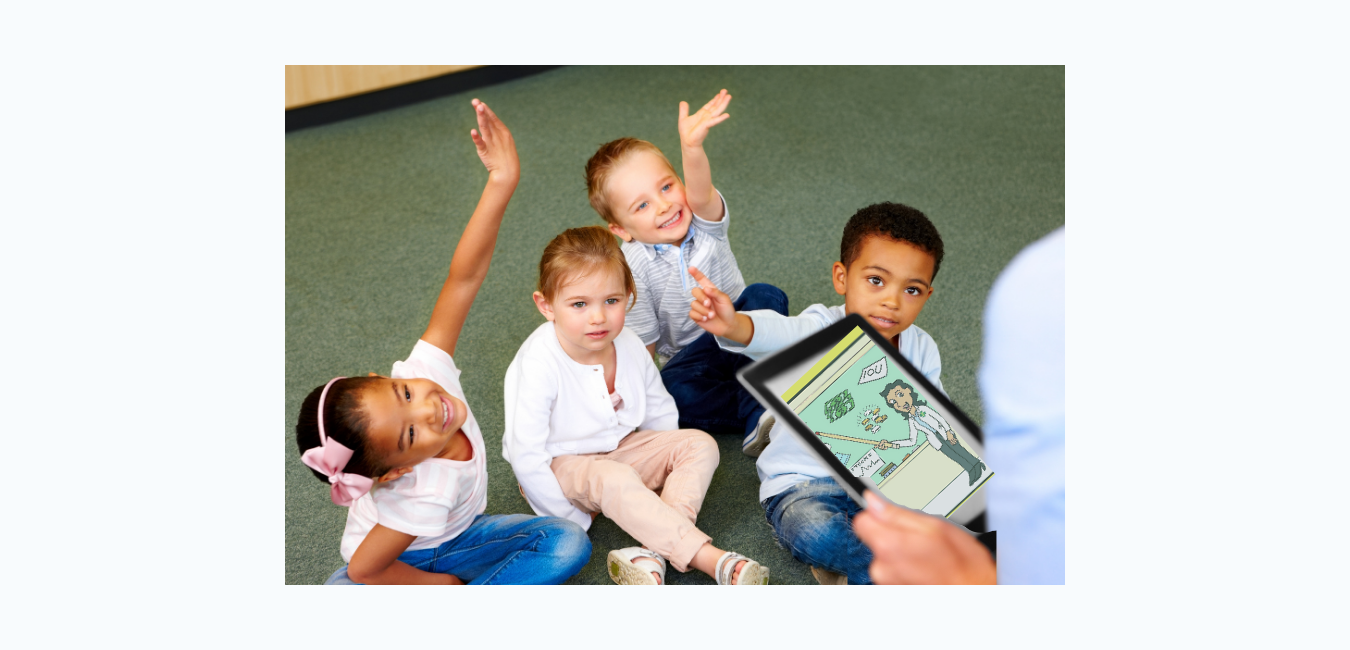 Teach at Storytime
You'd be surprised at what kids have to say about money! Group readings are a great way to excite and engage young minds!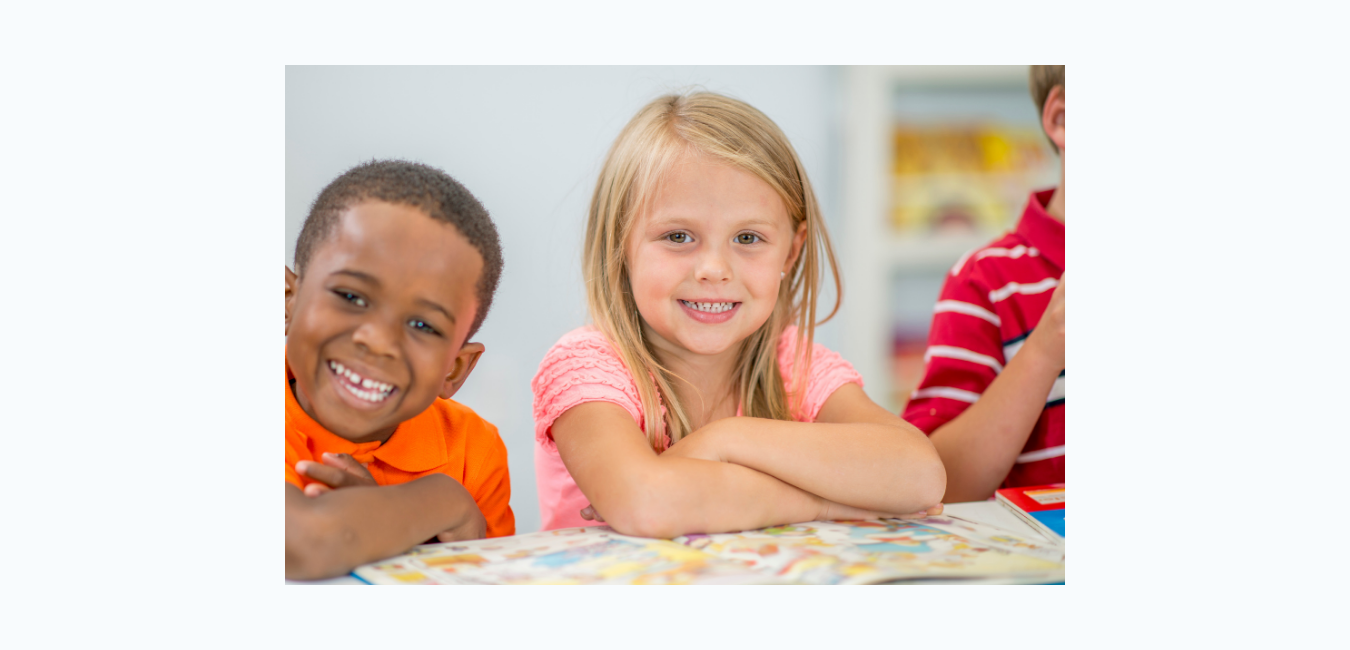 Teach in Class
We have an entire curriculum that can be used in the classroom, with handouts and exercises included just plug-and-teach!
Before You Leave....Watch This!
Family Membership
This is a "family" membership designed to keep "money on everyone's mind" and in the family conversations.
Yes, we're giving you the tools to bring the kids right along with you on the "money journey" because the family that PAYS together STAYS together!
Does any of these describe you?
I need to make more money
I need to save more
I need to see snapshots of where my money is going
I want to start a business or other investment
I need my kids to start learning about money
I need help with all of these!
If you said "yes" to the last one or any of those above, this membership is for you and your family.
You can also connect with us on Social:
1) Get Connected
Follow us on Instagram at #themoneydoctorjr
2) Get Started
Download the "Intro" Book FREE at the BIO Link so you can start your very own money school at home.
3) Get Support
Send us direct messages and check emails for trainings, course releases and other updates.