Tech isn't for everybody...
If you're a "paper person" or someone who needs to write things down to feel on top of money matters, then this course is for you.
Touching the paper is actually our "secret weapon" for beginners or those who need to get real clarity about what's going on with their money.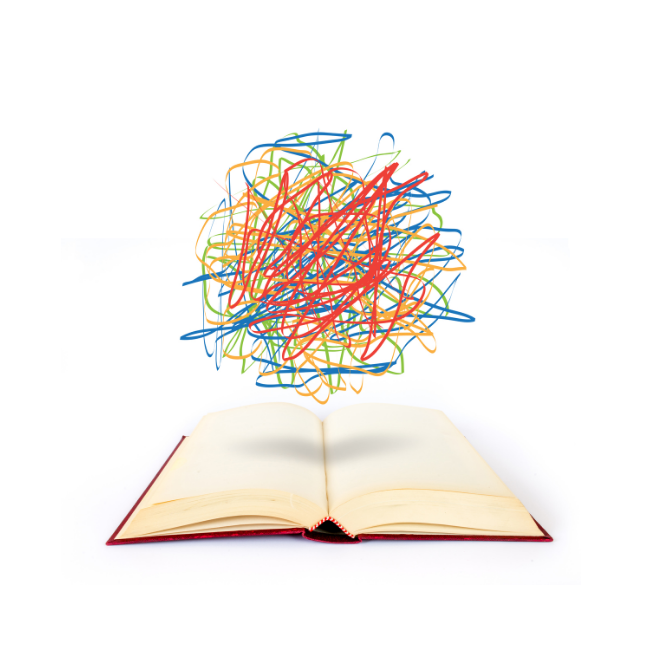 But the real challenge with paper is that if you don't make the time and have a set schedule to update the notebooks, and have a designated place for the paper and flow, you'll find yourself going in circles, wasting time, and spending more time on looking for what you need than actually working on it!
We've all been there!
Plus since all the writing in the world will never give you reports (no matter how cute the notebook), precious time spent writing money matters needs to count and give you real value.
So How Do We "Write" Smart?
Easy!
In The Paper "Pro," I make every minute you spend with paper move you forward with your money. This includes giving you the actual forms on which to write the information, providing the weekly, monthly, annual, etc. system to organize money paperwork, and even telling you the best times to work money matters into your busy schedule.
It's true, you still won't have reports but....
This proprietary money management system will make it possible for you to:
file your personal and some business taxes,
pay off your debts,
cut your insurance costs,
stay on top of your investment accounts,
keep will and other important financial and estate planning items up-to-date,
and without needing the TECH.
Many people WITH apps aren't doing all that!
Introducing...
The Paper "Pro" Course
This is PART 2 of the training I introduced in the FREE Mail Mastery mini-course (check it out here).
That course shows you how to get through the mail in minutes.
In this course, we make "money" sense of it all by writing down what's important so you can make those money moves!
For your convenience, Mail Mastery is bundled with your Paper Pro purchase.