Want to make staying on top of your numbers a "lifestyle?"
It's EASY to do when you have an "E-CPA" 
(the "E" stands for EASY) 
- "EASY" online system setup, no office meetings required. 
- "EASY" on-demand access to stay in the loop or get support - even from your phone
- "EASY" on your WALLET!
With our DIY program, you can do most of it yourself and RIGHT FROM YOUR PHONE!
But on the back end, have a CPA that's at-the-ready to do the technical complicated stuff so you can stay focused on growing your business!
Who knew accounting could be THIS EASY???
See where the money is going NOW to help with spending decisions.


Set up a system to grab the tax deductions so we can create more "extra." (That's kind of the whole point of running a business right???) 


Use that same system to stay on top of personal spending too.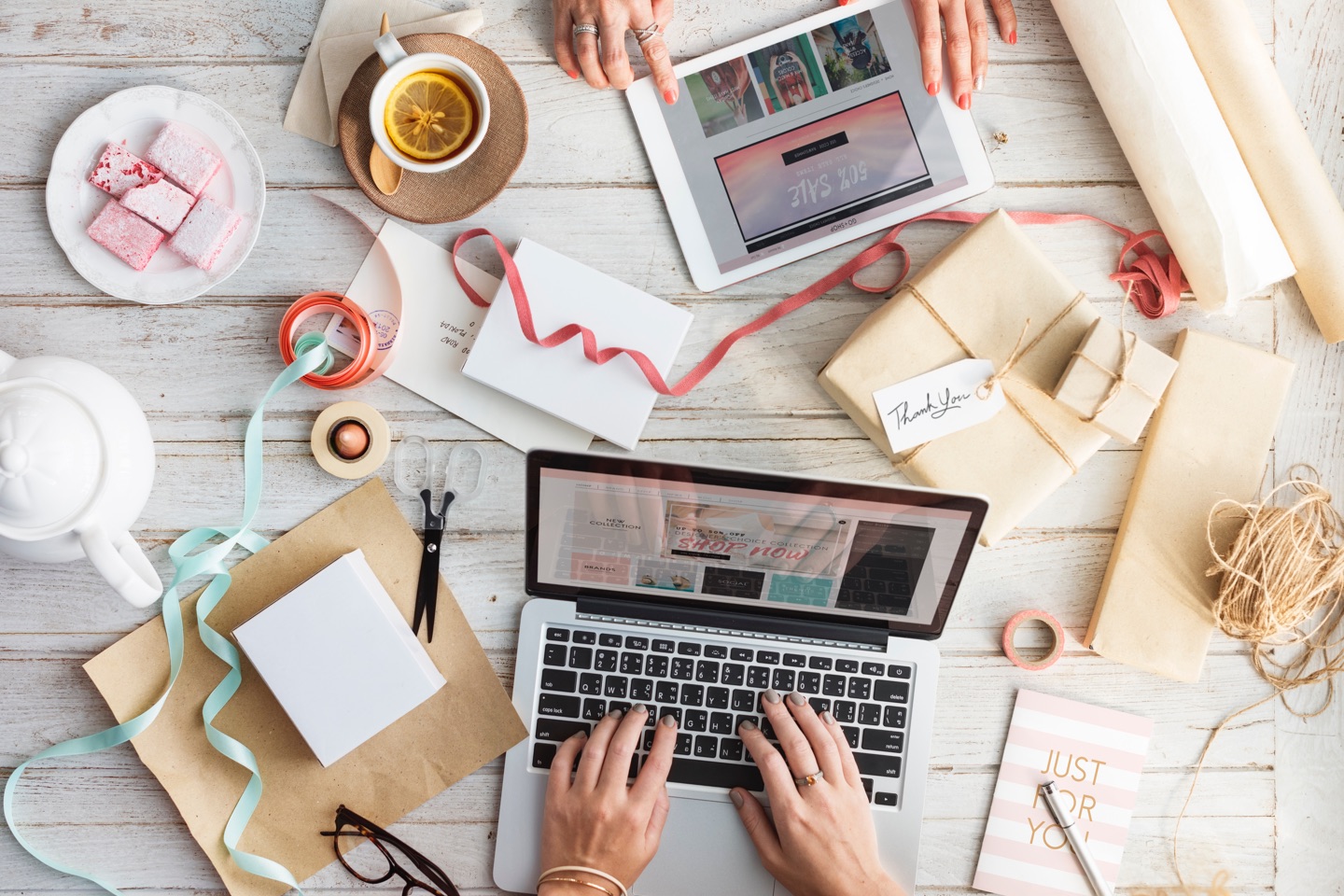 Book an appointment at the menu link above or click below to Join the Waiting List