But the world is fully OPEN for business!
And you want to work for yourself, huh?
Great choice!
I stepped out on my own at age 27 and never looked back.
(But I did fall on my back a few times!)
Okay, okay so more than a few times!


It was rough figuring it all out, but turns out I was uniquely created to do what I do.
Uniquely created to create - first solutions, now courses.
That's why my path had to be different...
But what if I'd never stepped out?
I'd be still sitting at that corporate job miserable and never stretching and growing into the faith I lean on and step out with today. I know fully that there are no limits to what I can have.
Maybe you've been feeling that way?
You know you can do more,
give me, be more.


If only you had more time and freedom.
If only you knew where to start
If only you knew the way...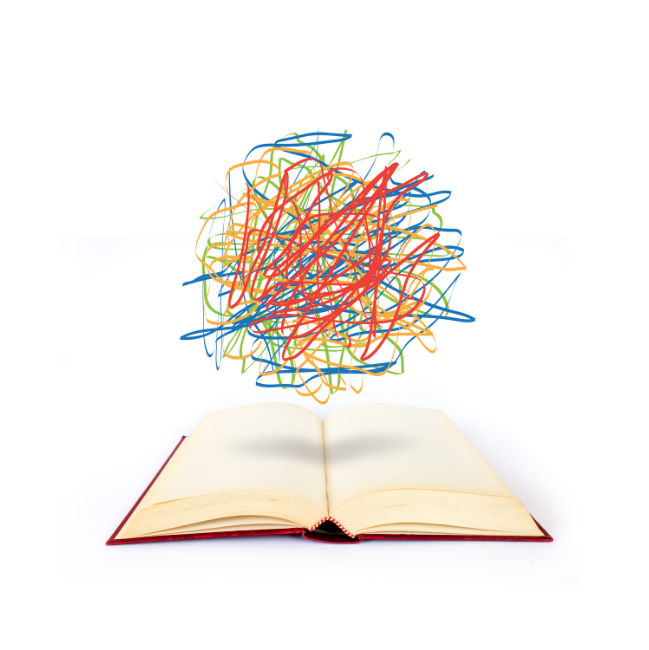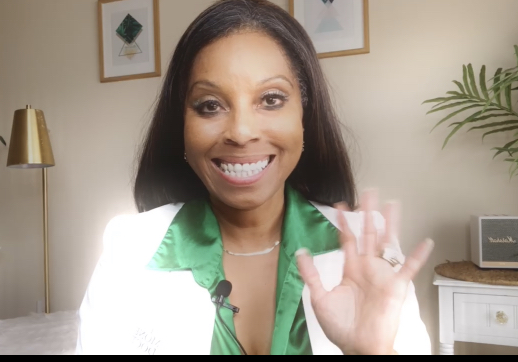 *Clearing throat*


Have I introduced myself yet???
I'm here to give you the exact blueprint - but with all the corrections I've made and shortcuts I NOW use so there won't be any guess work at all.
Don't Wait For The Course!
We can have a one-on-one session with you anytime of the year, and if you'd like to have a bookkeeping or accounting biz, we can get you started TODAY.


Don't put it off. The world is waiting.
So is your future.
We'll see you there!