In a Tax Time Crunch?
This course will help you make up for lost time, get caught up and FILED! Yep, in 10 days (or less)!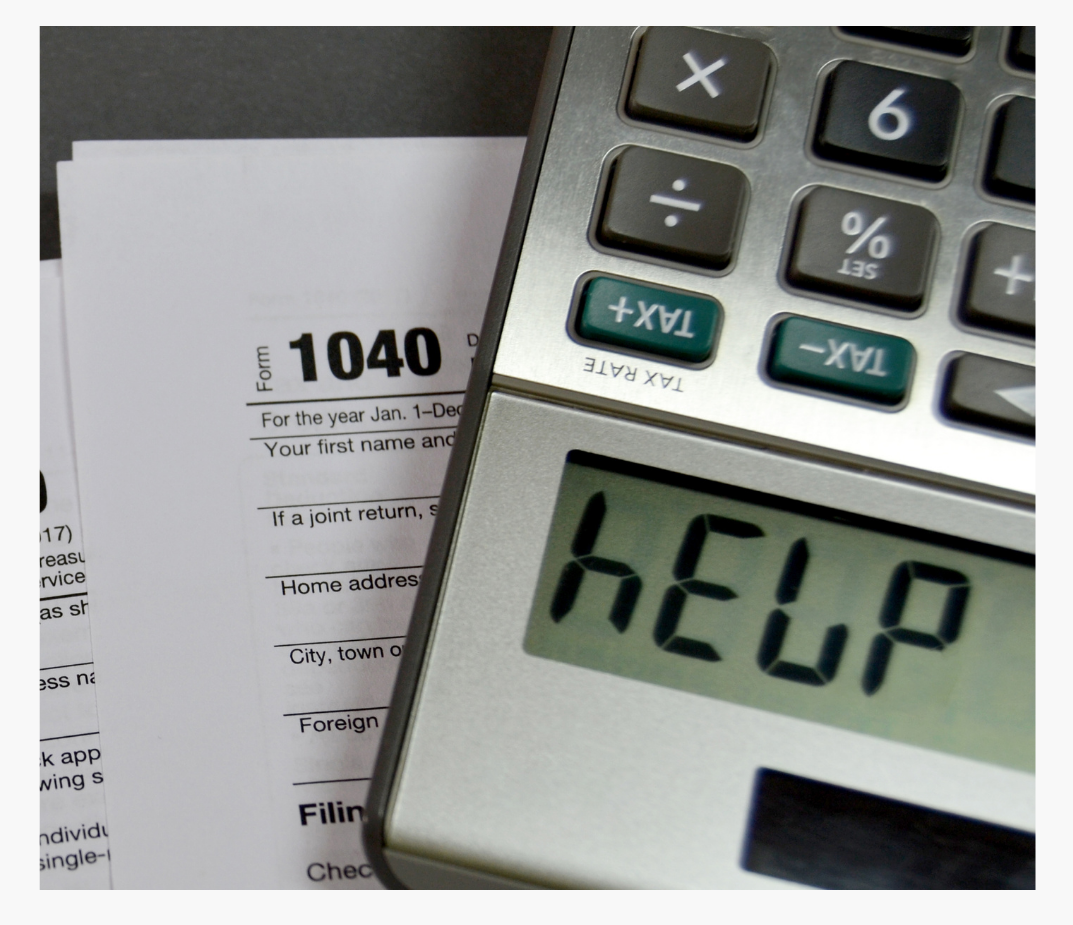 As you saw in the video,
this course is designed to help you get through that intimidating stack of paper, or shoe boxes and sandwich bags of receipts.
But sometimes we just want to delegate or put the experts in charge - especially if it can helps us with PPP
(5/31 application deadline)
Is DONE-FOR-YOU more what you're looking for?
No problem!
Just give us a few minutes and a little bit of info and we'll contact you back with a quote.