You may be ready to dive in right away, but since investments involve risk and you could actually LOSE MONEY, let's make sure that you don't with a quick little checklist.




Being ready to invest means:
- you have more than enough money saved in the bank for the unexpected,
- your income and belongings are protected from loss - including money your family might need in the future if you're not around (sorry, it happens),
- your debts are under control - ideally paid off but if not, making you money (good debt).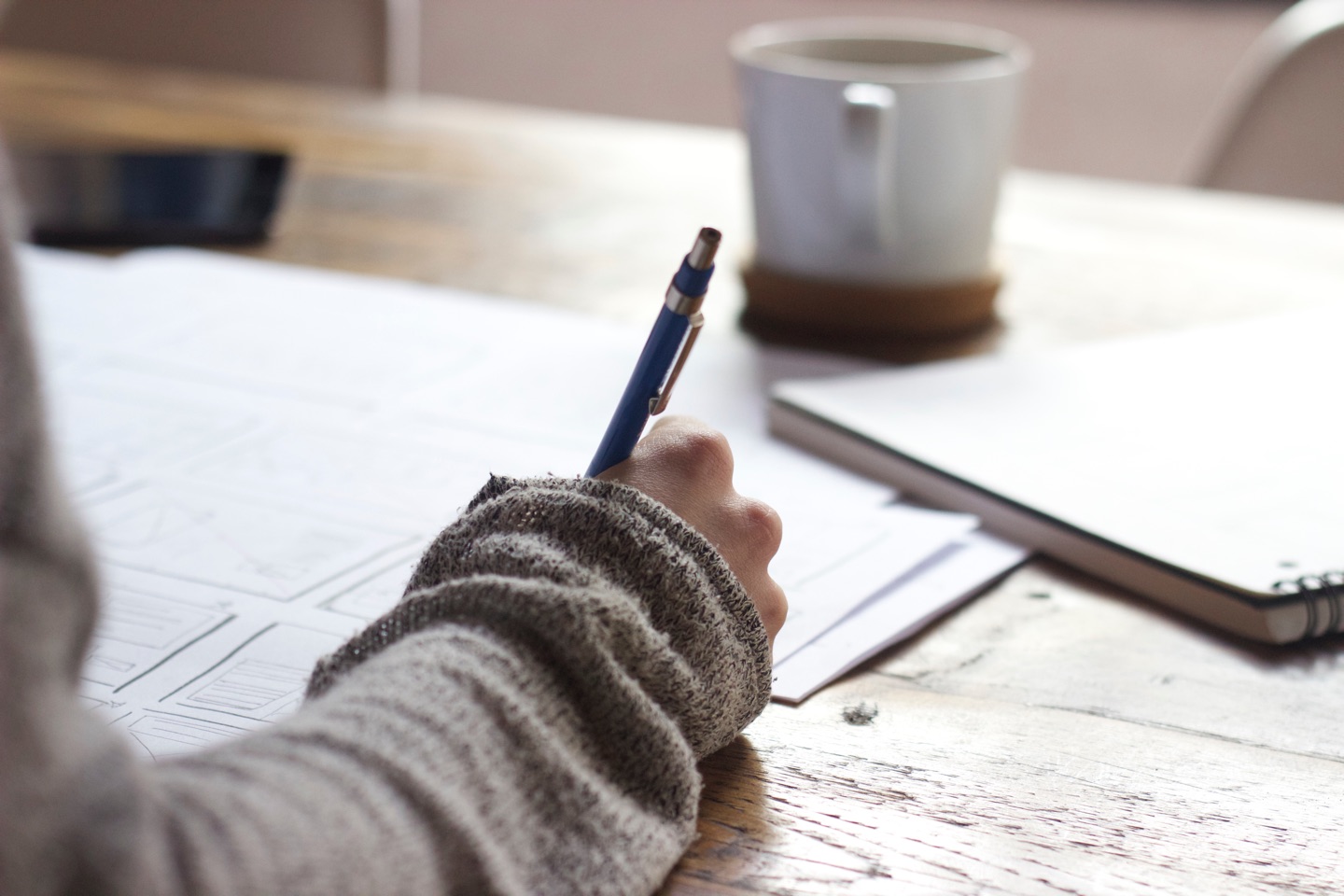 If you need to work on one or a few of those areas,
this page is for you.
Do any of these describe you?
You know where you want to go, you're just not sure the exact path to get there.
Or maybe you have the steps, but aren't sure about the timing for each.
Homework and due dates?, Yes, homework would make sure you get it done and make it that much more real.
Learn "On Your Own"
(with some help in the background)
When I founded The Money Doctor® in 2006, it was right after Hurricane Katrina in New Orleans.
We all were in "rebuild" mode, and clients needed a LOT more than just taxes filed.
Not to mention, with such a powerful company name, I had to get "creative" with my solutions! 😅
Now you can get my "tried and true" (and definitely non-conventional) techniques that have helped my paying clients get breakthrough for over 15 years and counting!
Frequently Asked Questions
Why a Course instead of an Appointment?
Many people we work with need to learn the basics. Business owners, especially, need flexible timeframes and often after business hours.
Courses "start from the beginning," so you can learn "at your pace" - meaning pause and come back later if you need to. Plus, most courses offer a free money milestone session at the end along with options for ongoing monthly support.
Am I able to schedule appointments?
Upon payment for your course, you'll receive further instructions via the modules and/or email on how to speak with a specialist or instructor, or schedule an appointment.
Can I schedule an appointment without purchasing a course?
These courses were created with the office appointment in mind!
Instead of paying for hours of "blind" advice, our self-paced learning content helps you work through processes previously used during office consultations.
And because the worksheets and guides help you do the pre-work in advance of an appointment, clients have actually found more value and lasting benefits starting with courses and for less investment on the front end.




Can I get a refund if I'm unhappy with my purchase?
Yes! Most courses offer a 3-day "free look" period and during that time, are eligible for a refund.
If your course does not offer a free-look option, reach out to us and we'll send you a coupon code for access.
Ready to Get Started?
Just Select From The Choices Below: