Things are opening back up.
Many have declared the pandemic "over."
Whether you agree with this or not, it's time to start putting ourselves back "out there."
Have you mastered the "art" of attending events and turning those good times into good income?
Did the forced "pause" force you to pivot and you need a new approach?
Are you ready to go full-time with that side hustle for real and for good this time?
Check back Fall of 2021 for my PROVEN strategy for not just having fun, but building a business from scratch and almost for free without PAID ADS, BILLBOARDS, TV or RADIO COMMERCIALS.
I've done BOTH and will teach you all I know.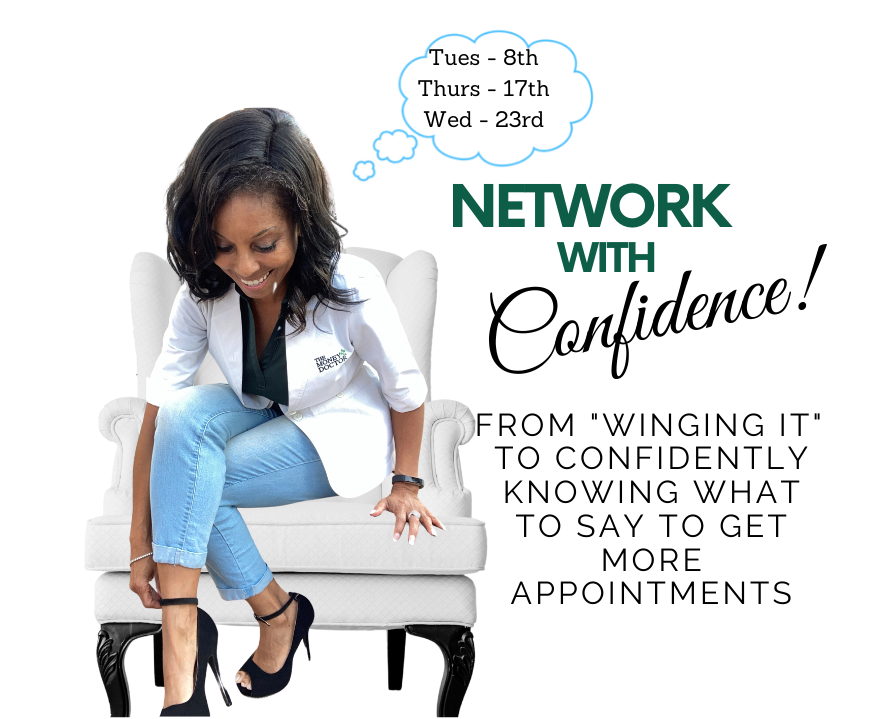 Don't want to wait for the cute course and want me to just share the files with you instead?
The files are all ready for you and sitting in Dropbox until I can squeeze in time to get them uploaded between networking events!
Send me a message and I'll share them with you so you can make whatever remaining "downtime" we have count!