What to focus on?
Is it time to pay off debts or put more into the business?
Buy or keep renting?
Make the switch over to investing?
Can you do more than one of these at a time?
These are the "make or break" decisions that can literally keep you broke if the timing isn't right or you've not adequately prepared for "next level."
These strategy sessions will not only give you the structure to clarify your thinking and goals, but we build in some "expert accountability" on the back end.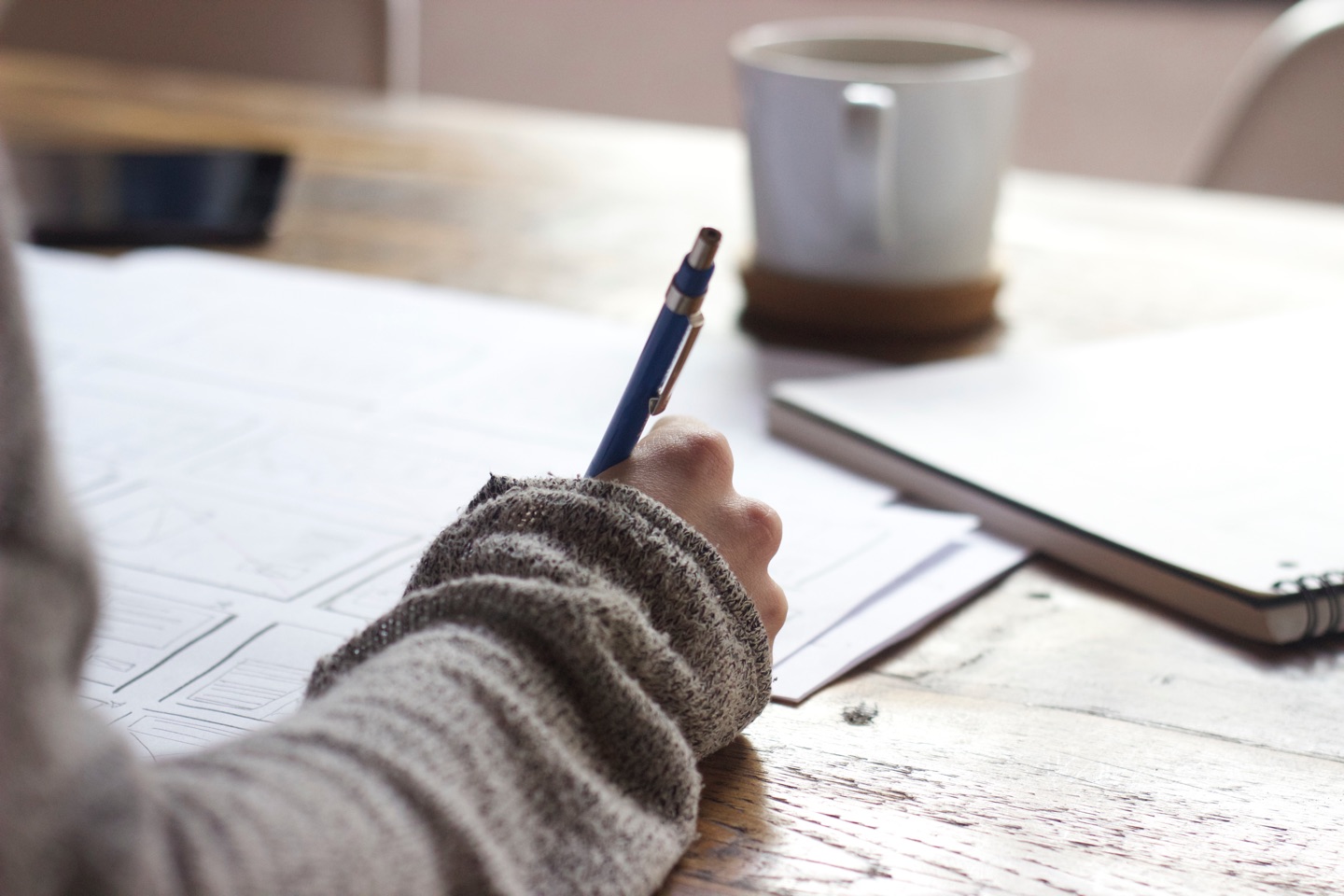 No More "Guesswork!"
1) The "checkups" we provide you will help you clarify your thinking about your goals and priorities before the session.
2) The session worksheets will give you a chance to document your thoughts into a structured reference tool for future use.
All consults include a FREE "14-day" money check-in so we can monitor progress and make sure you're making the progress you need.
Frequently Asked Questions
How do I schedule my appointment?
Upon payment for your appointment, you'll receive further instructions by email on how to book a time.
Can I book a session more than once?
Absolutely! If you find yourself in need of another appointment, simply make another purchase. Check with us first though, because a membership may be a better value.
Should I purchase Appointments or the Membership?
If you're just starting out in business, you may need more than just an appointment. You may need ongoing support. In that case you may find after an initial session or consult or even services, the membership may be just what you need.
Learn more about memberships here:


Can I get a refund if I'm unhappy with my purchase?
3-month programs may be eligible for early termination. If you are unsatisfied after a one-time only strategy session, reach out to us and we'll gladly discuss refund or more training alternatives with you.
As stated in our Terms of Use, Coaching IS NOT covered by our 30-day student refund policy.