I'll never forget the call...
"I'm so sorry. My daughter saw this game at the store and her birthday is coming up and I just couldn't get her to stop asking me for it. I don't even have the money I was going to use to come see you next week."
Wow! So much for debt-to-income ratios and that down payment!
That's when I realized how quickly the kids can make or BREAK the plan.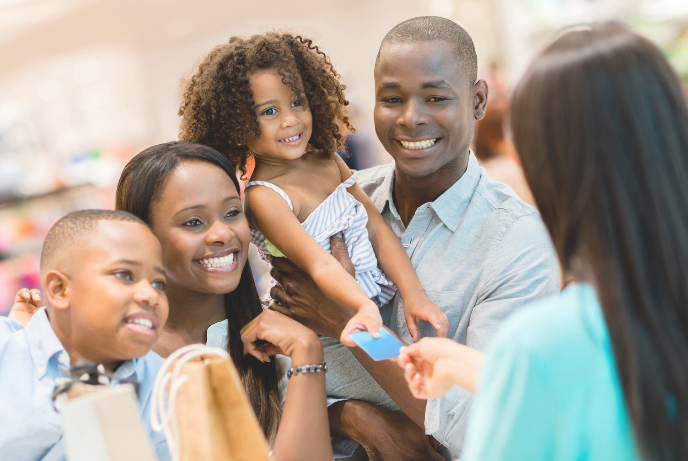 Did you learn these at an early age?
when to use credit and when not to
how to create your own paycheck
how to set financial goals and reach them
the habit of staying on top of your spending
the habit of paying yourself first
how interest can work for you or against you
the power of compound interest
the Rule of 72
I sure didn't and lost a lot time figuring it all out.
That's why...
Frequently Asked Questions
How does the Membership work?
Memberships provide access to a LIVE/Recorded group training each month with free chat support in between trainings.
The monthly fee is an automatically recurring payment until you cancel. 90-day notice is required for cancellation.


How do I access my membership?
Upon payment for your membership, you'll receive further instructions by email on how to join the fun!
Can I book individual appointments also?
Absolutely! If you find yourself in need of appointment, simply visit the main menu to make your purchase. Be sure and request your appointment coupon, because members receive a 15% discount of appointment rates
Should I purchase appointments instead of a membership?
If you're just starting out in business, you may need more than just appointment - and you may need ongoing support. In that case you may find after an initial money strategy session or program, the membership may be just what you need.
Can I get a refund if I'm unhappy with my purchase?
Sure! Just let us know within 14 days of signing up and you'll receive a refund and future payments will be cancelled.
After 14 days, 90-day notice is required to cancel all memberships.