The family that PAYS together, SAVE$ together!


In just ten, 20-minute virtual lessons we will show you how to 
GIVE YOUR KIDS SOME CREDIT, 
(and many more financial skills) - and all right at home.
AS EASY AS 1-2-3!
1. Each Monday through Friday for 2 consecutive weeks, a new lesson and assignments will appear in an online learning portal for each family member to access.
2. For both weekends, the "Family Exercise" lesson will provide guided "hands-on" activities to reinforce what everyone has learned throughout the week.
3. Answers to questions, group support and community success sharing will be ongoing throughout the 4 weeks in our private Family Finances Facebook Group.
Watch this 2 Minute Video for a "Sneak Peak"
INTERESTED IN JOINING THE "FINANCE FUN?"
Choose a Pricing Option to Sign Up👇🏽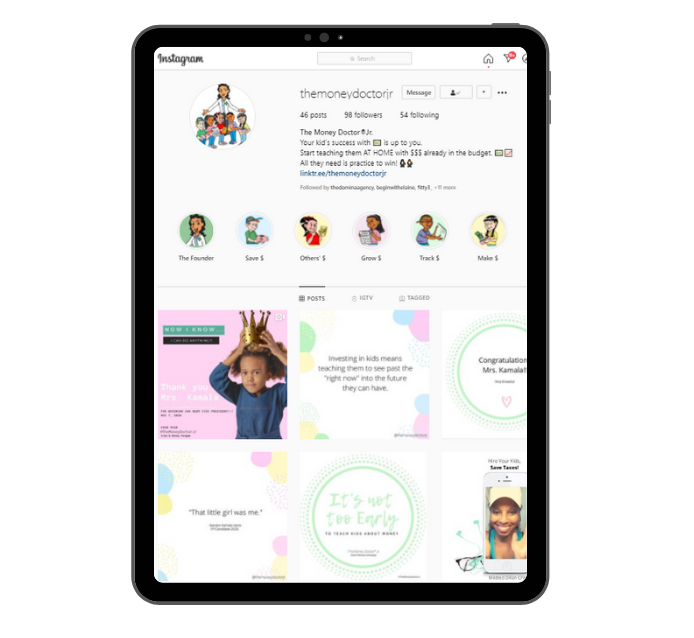 We'll be sharing some of the course content as posts, so connect with us on Instagram at
You'll be able to stay in the loop there and also send us direct messages as well!