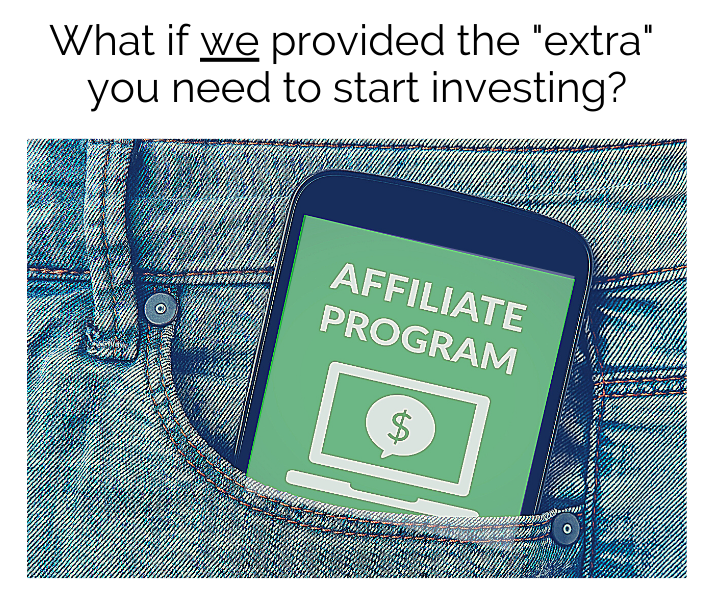 BECOME AN AFFILIATE.
Are you someone who often helps friends and family with money matters or shares helpful content links via email or social media?
Would you like another income stream that's "virtual" and allows you to stay home and out of harm's way, but is also passive, money you don't have to work for?
If you answered "yes," you're not alone! Money Doctor® Kid
MAI (MY) MONEY
has a job too, but
makes money 6 different ways every month!
(See our
"FOR KIDS"
page to learn more)
Now you can make money from sharing our site with others. Getting started is EASY:
First, we'll give you your own link that you can share and use in social posts.

Next, when visitors select a product or service, not only will they get the money transformation they seek, but you'll make money as well.

Finally, at tax time, we'll give you the forms and all the guidance you need to access valuable home-based tax deductions. which could reduce the taxes you currently pay from your full time job!
Just imagine...
Helping those you care about the most and being rewarded for it financially at the same time.
It's the ideal business - not requiring the normal upfront capital and risk, but with all of the expertise and support on the back end.
Everybody wins!
To learn more or sign up, send us a message.