Kids Lesson 1 & Worksheet - Making Money
This is Family Lesson 1.
This lesson is custom made for young minds, but as you'll see, they won't be able to do much without help from their parents or guardian.
Plus, how many of us really look at making money in such a simple and basic way? Hopefully it builds your confidence as well!
So should see Mai's Worksheet below to give the kids some hands-on practice with the lesson. It can be downloaded or used with your tablet. The main thing is let's get everyone WRITING. It's a powerful tool.
And finally, please join the FACEBOOK GROUP here at www.facebook.com/groups/familyfinancefun so we can meet you personally, support your family and answer your questions and of course have more FUN!!!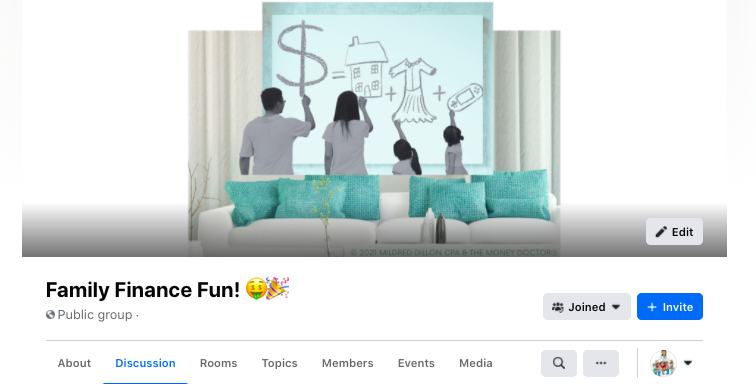 Click here or on the image to join and we'll see you there!