Keep yourself in the loop and stay updated.
Our Blog: useful articles and resources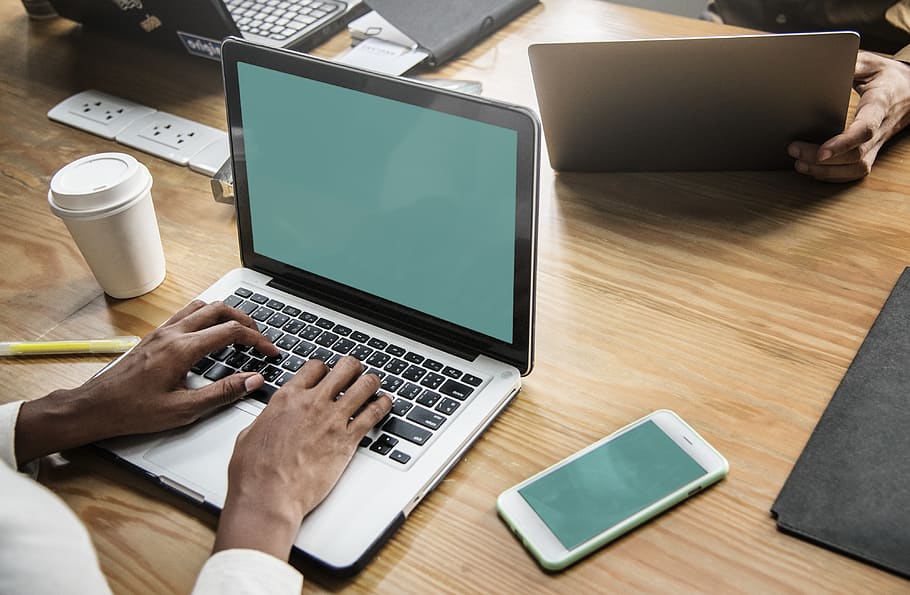 3 Reports Entrepreneurs Need To Determine Healthy Cash Flow
Cash flow is an important measure of a business's financial health, as it helps to determine its ability to pay bills, invest in new projects, and meet financial obligations. Yet, Statistics show "82% of small businesses fail due to cash flow." In this post I will discuss three basic reports that businesses..