This is a post I never thought I'd be writing because I truly believe in the power of the "extension" to save money by paying less tax.
But this year, even I am being challenged with my own taxes to file on time (or close to it) and have been advising my business clients to do the same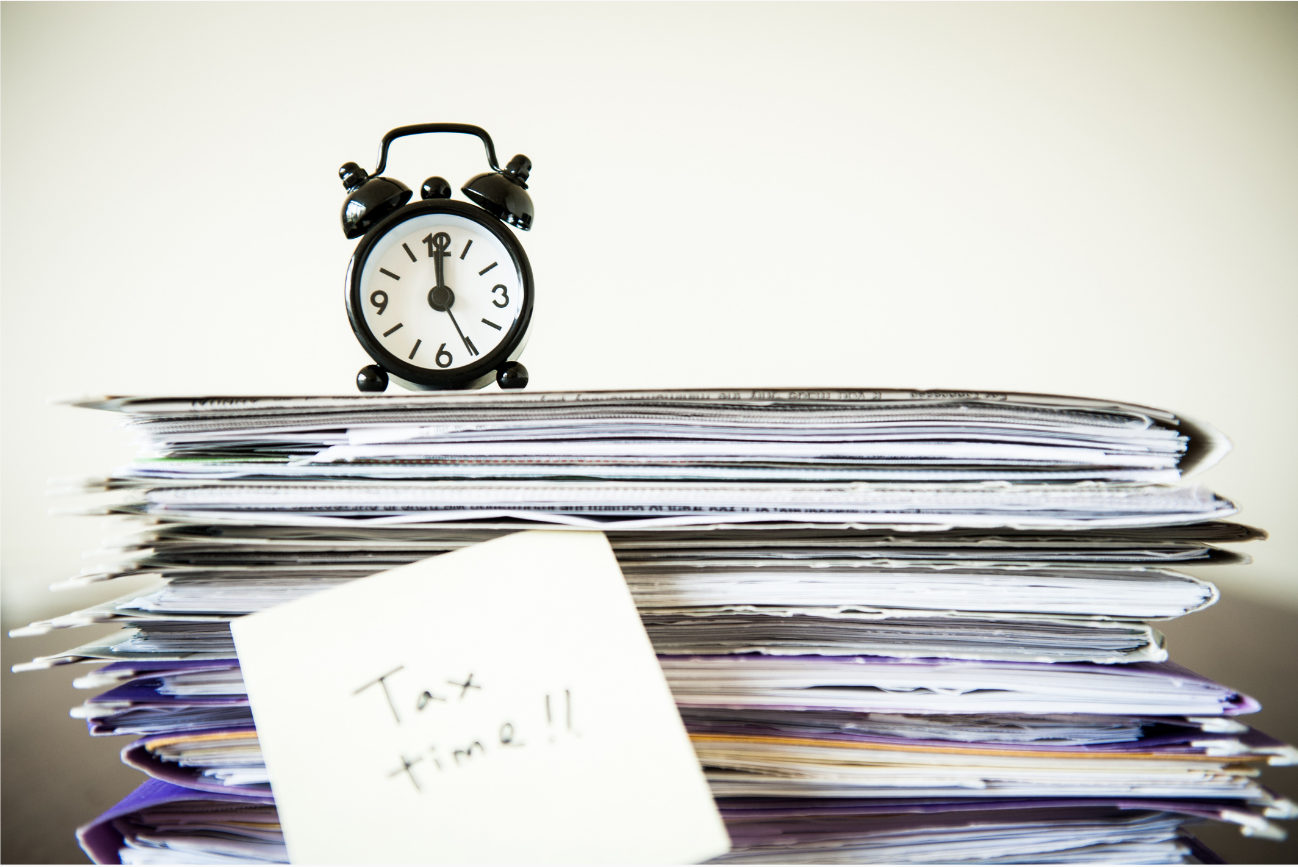 WHY EXTRA TIME IS EVEN NEEDED
Unlike employees who receive filled out paystubs throughout the year and then ready-to-use W-2s at tax time, small business owners have the benefit and privilege of controlling 100% of their money all year long and reducing their taxable income by deducting business expenses.

But along with that privilege comes the responsibility to create and maintain a set of accounting records that produce the totals needed for their tax returns.
The extension gives "extra" time to get it all together and find all deductions, but here are my A-B-Cs for why you'll want to get it done ON TIME this year (or close to it).
A- ATTENTION SPAN
As things open up and get back to "normal," it might be harder than you think to re-focus later in the year and get this done. Since you already know I'm giving you a strategy to get it done in 10 Days, why put it off any longer?
B- BALANCE IS STILL DUE
Extensions don't give you extra time to PAY. The tax is still due on tax day. Again, why put off the inevitable? But if you must extend, just pay the amount you THINK you'll owe along with the extension, and you'll avoid most, if not all, of the penalties and interest.
C- THE "SCHEDULE" C that is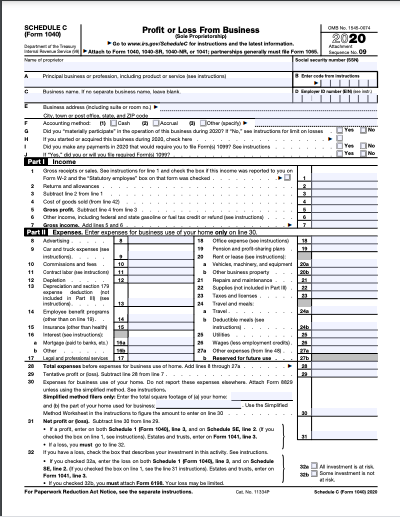 This one page of the tax return is a powerful tool this year. It's putting THOUSANDS in the bank accounts of small business owners through the PPP program. The program allows you to increase funding amounts by choosing between your 2019 and your 2020 Schedule C, so to get the best amount, you'll need to FILE this year to make the comparison, and do it before that May 31 deadline.
LET'S DO THIS! (you already have just what you need)
We can make this happen in 10 days. YES, we're in this together with my PROVEN 3-step system to get it done and behind us.
1. GET ORGANIZED
Look around. See any money paperwork? Grab it and put it in a pile. Of course things like bank statements, but even paid bills, credit card statements, envelopes, and especially receipts since they fade. Don't think you have much or not seeing anything?
Here are some places to look: purses, file folders, luggage (not that we really went anywhere in 2020 right???) the backseat/floor of the car, car trunk, bedroom drawers, desk drawers, shoeboxes, (other boxes) sandwich bags, get the point? No pressure, but when you see something that could be money-related just grab it, and add it to the pile. It will all end up in one big stack.
2. GET TOTALS (without all the fancy accounting software)
And you know I like my fancy software, but we're doing this in 10 days, remember? We can do it quicker by hand - especially if you're new to the tech stuff. This course will help you get automated for next tax year (learn more here), but for now, let's just use what's familiar - PEN & PAPER. See? Aren't you feeling more comfortable already?

3. GET FILED - Okay, here's where the tech comes in, but that's the easy part with CPA support. I'm speaking of me, of course :), but many of the tax software providers offer guided tutorials and LIVE support.
But you know what they are NOT giving you? The "how much" answers. How much did you spend for this or that - the totals. That part, is up to us!
I'm sharing the worksheets, shortcuts and the know-how so you can knock this out and get taxes behind you. Click the image below to learn more and get started. You'll be so glad you did!