Over the last couple of weeks, I've been sharing some stories from my own journey to saving money and just overall financial health, including in the latest podcast episode where I discussed having bad credit for 7 years, and having to rely on only MY money to run and grow my business. So, you'll hear me talk about how even after starting The Money Doctor®, me taking years and making mistakes along the way.
We all have to learn those money "basics..."
I attended countless "make money - get rich" seminars, read the books, got license after license, (I literally have 7 now!) and then about 4 years ago started investing in sales coaches to try and just "earn" my way to the top.

And while all of that was good, and I did learn an incredible amount that's given me an edge, I've also come to understand something: it doesn't have to be that complicated.
Out of everything I've learned, only a few things - less than 10% - really mattered when it came down to MY MONEY.

All of that training was great to satisfy my lifelong learning "addiction," but as a business owner who just wants to have greater impact in the world with my knowledge and passion?
It was too much.
The "problem" with education
There are few resources offer to teach you those few key things and only those few key things.
Since most schools don't teach personal finances (even the business schools focus on corporate finance), in order to master your money on your own, you either have to spend a ton of time or a ton of money (or both) learning more than you'll ever need to know, then parse through it for what's truly important to your unique situation.
Until now.
Over the past few months I've been working on distilling those key lessons into several courses now featured here at the "Courses" page of the website.
These courses are all designed to allow you to get the answers and FIX what's going wrong with your cash flow, or ability to save, or help us see on paper where the money is to start or grow that business or why your growing business is COSTING you money in taxes instead of helping you build wealth.
No matter your current financial situation now
No matter what system you're using (or not)
No matter how much training you've (not) had
And today I want to offer you a preview of our current promotion: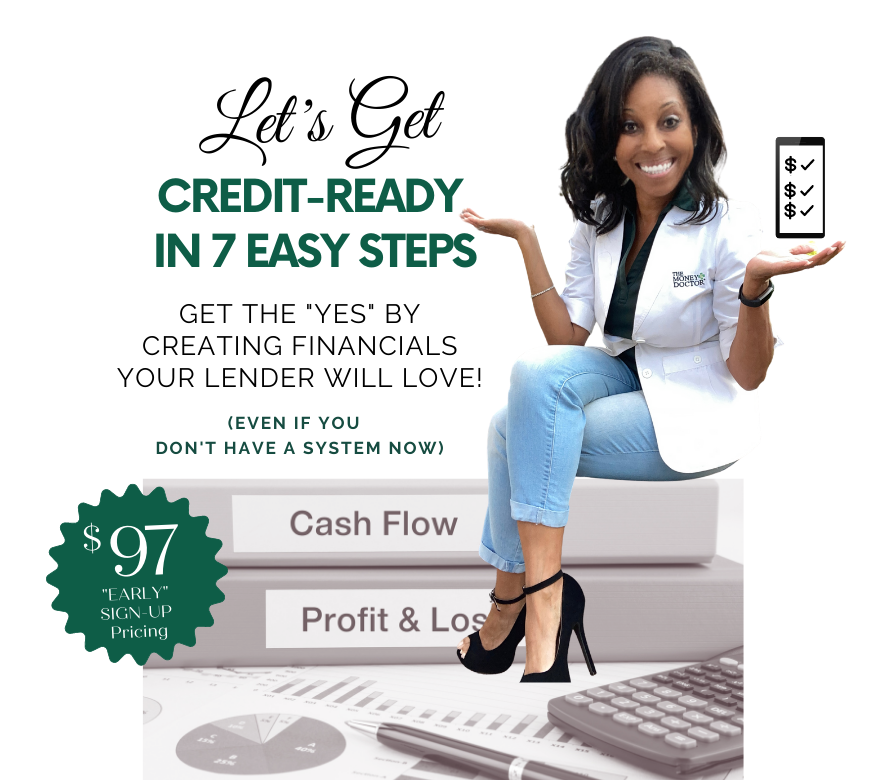 I'm giving you FREE access to Module 1.
In that INTRO module is a case study of how we helped an ACTUAL CLIENT in less than 30 days, and show you where debt and tax bills come from.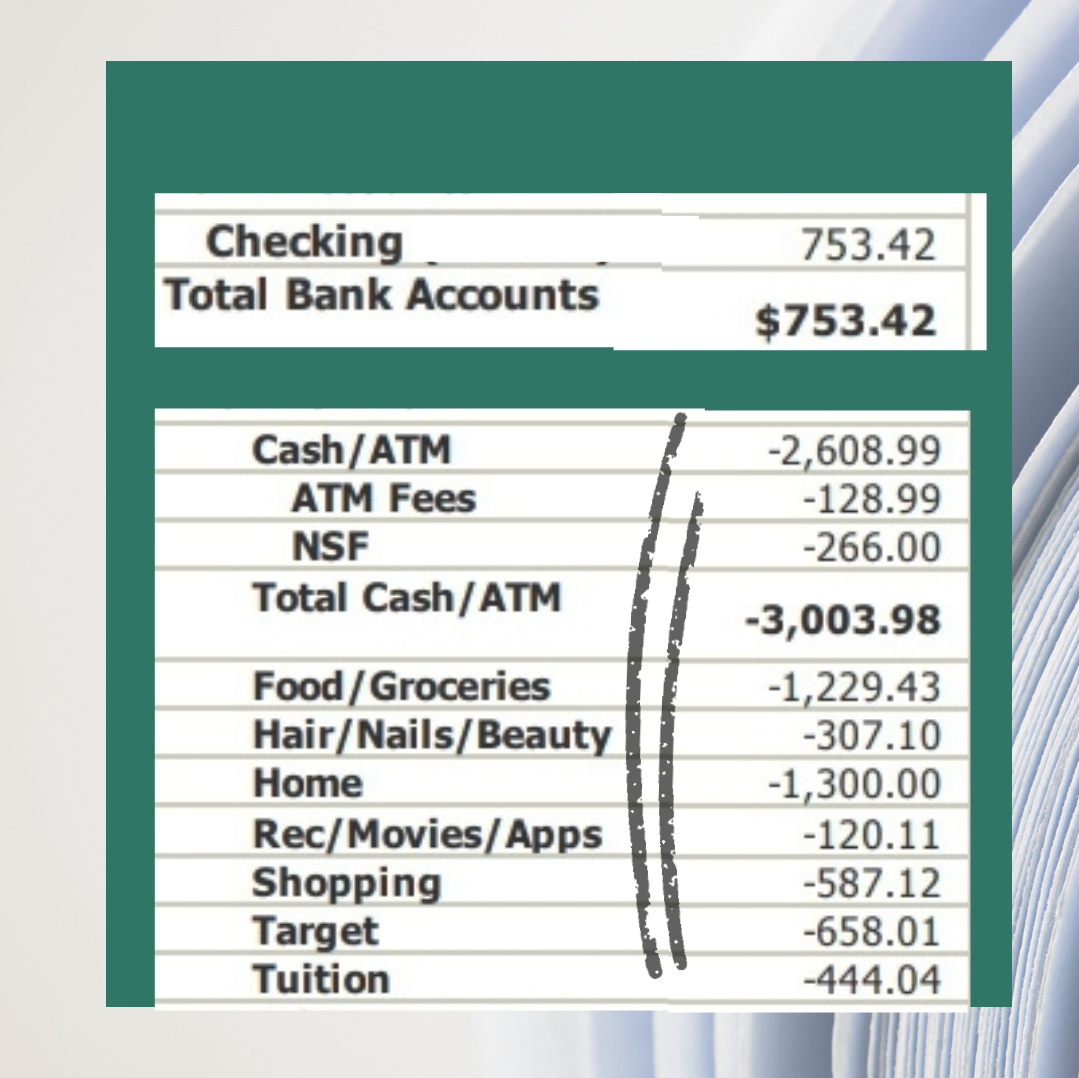 You too can overcome any hesitation you have about facing your money matters and feel empowered when you have the specific answers you need to make changes, including getting reports to
Create extra savings by seeing where the money is REALLY going.
Get better answers in less time without the painstaking key punching you've been told you should do.
Finally face the lenders (and tax time) with confidence knowing you're prepared with any money question that comes your way.
We are in the middle of our LIVE Intensive that started on May 1, but it's NOT TOO LATE TO JOIN US.
All sessions have been recorded and uploaded so you'll have access and be able to get caught up to speed and ready for last few days.,
Oh, one more thing. The LIVE Intensive is only offered 2 to 3 times per year, but when we do, priced at $147 (a savings of $100 off the home study course) - kind of our way of saying THANKS for helping us create a great experience.
At the end of this FREE PREVIEW, I'll be showing you how you can get the Early Bird rate I offered of $97 - and all of the bonuses, including the 1-on-1 session with me ($200 value).
It's not too late to take action on that New Year's resolution. I invite you to enroll today!
Learn More and Click here for the "FREE PREVIEW"
Looking forward to seeing you in the course.


Be back soon,
- Mildred